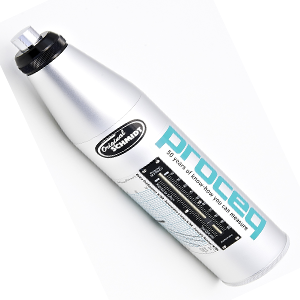 Consurv remove concrete samples from your site to test and ascertain the ratio of sand/cement used in the screed and sub flooring. These tests have proved vital in producing a standard specification which must be reached before the floors can be completed.
For Consurv to undertake a successful floor survey we carry out tests to ascertain the resistance levels within the floors and in different elements of the building. Using specialised testing and surveying equipment such as the Schmidt hammer test. Consurv can advise on the site levels of strength within the concrete of your floor and whether the same floor is suitable for the proposed floor finish.
Consurv advice widely on repair works of the sub-standard concrete floors and epoxy resins which are available on the market to consolidate existing floors rather than lifting and re-laying. We understand that commercial/industrial buildings prefer to use certain flooring finishes and it is our role to ensure that the chosen product is not only pleasing to the eye but laid to an appropriate key. Consurv have perfected the tests to ensure the concrete screeds are suitable for this preferred product.