Waterford City Walls Conservation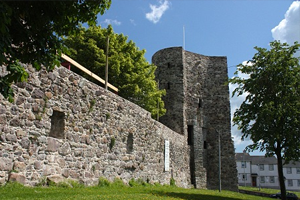 The construction of Waterford's City Walls began in the early thirteenth century by the Anglo Normans. In the present day, the city walls are one of the best medieval conservation projects in Ireland.
Armoury Building, Renmore Co Galway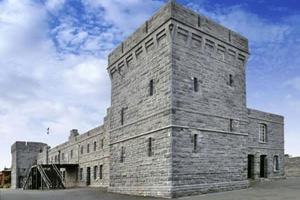 The Armoury Building in Renmore, Co. Galway is a two storey Gothic building, built around 1877. Even though the building is of an unusually high quality for it's age, a Conservation Survey and Report was required from the Consurv team with a view for general upgrading, conservation and development of the building to include fire safety and general use purposes.