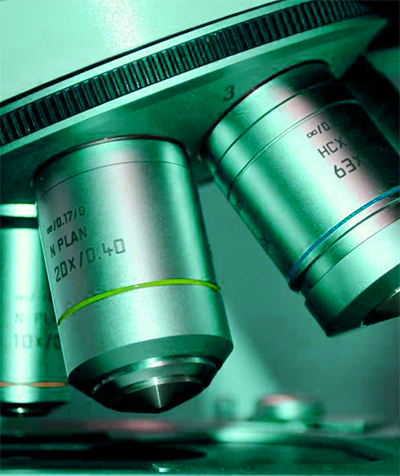 Our Goal is to advise on the MOST cost effective and non destructive way to heal your building of age-related problems. Sometimes even in NEW buildings mistakes in design or construction can lead to mould, fungus and different types of rot that can create toxic environments in your home or work building.
Knowledge is Power
We use our extensive knowledge and experience to find the root cause of the problem in your building and advise your contractor on the most cost effective and least destructive path to healing your building.
Mould, Fungus and dry rots have many different causes and many different treatments. The cure for 1 mould, may not work effectively for another. Our In house Laboratory gives us the ability to offer you the correct, most cost effective repair solution for your home or building.