Conservation House, Gallagh,
Clontibret, Co. Monaghan.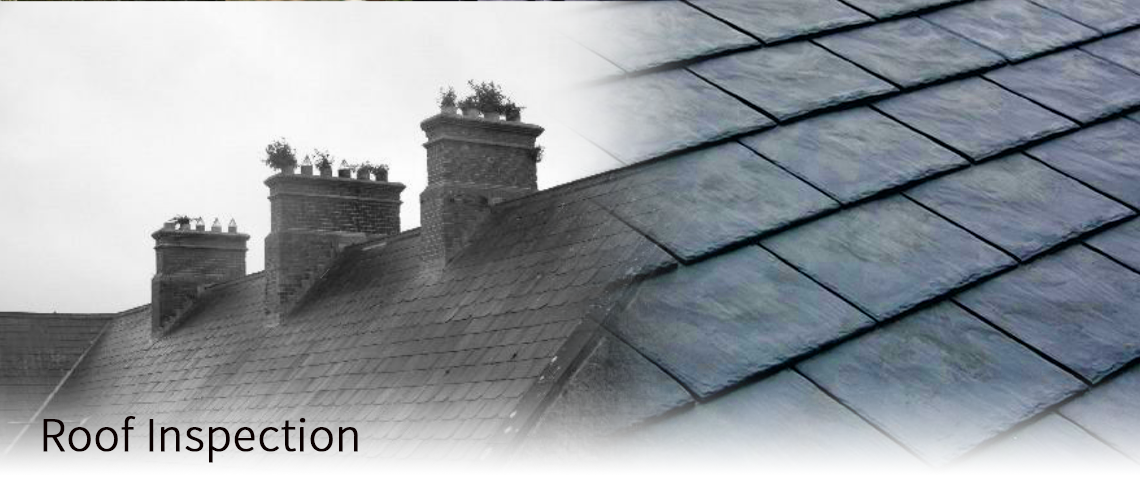 Chimney Damage
Blocked chimneys are a major problem and can cause costly chimney repairs. Chimney caps prevent debris from entering the flue.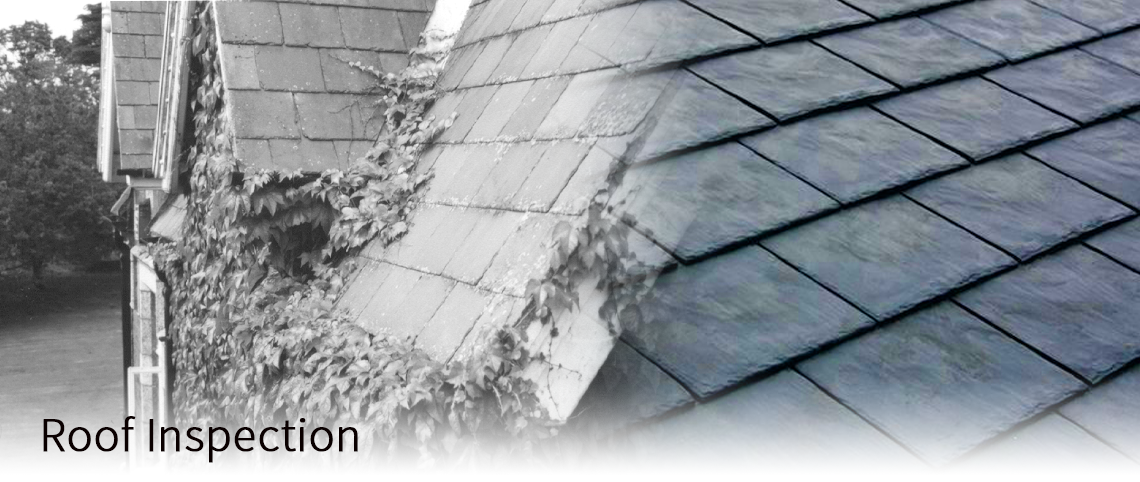 Ivy Growth
If left to its own devices, ivy climbing up the walls of your house will invariably reach your roof. It can actually have a detrimental effect on structural elements of your home.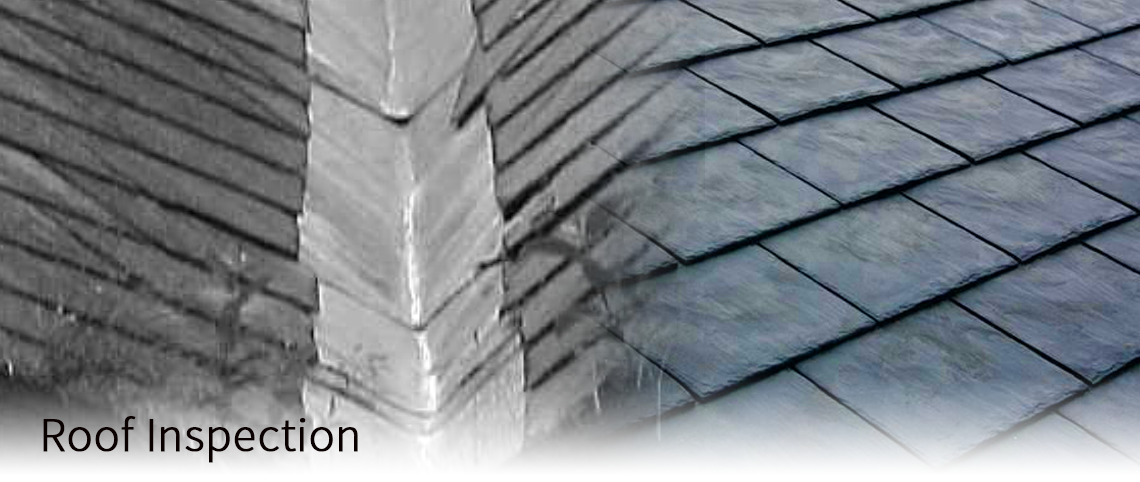 Structural Analysis
A roof valley is very prone to leaks, especially an older roof. Water with a slow occasional ingress can cause devastating damage.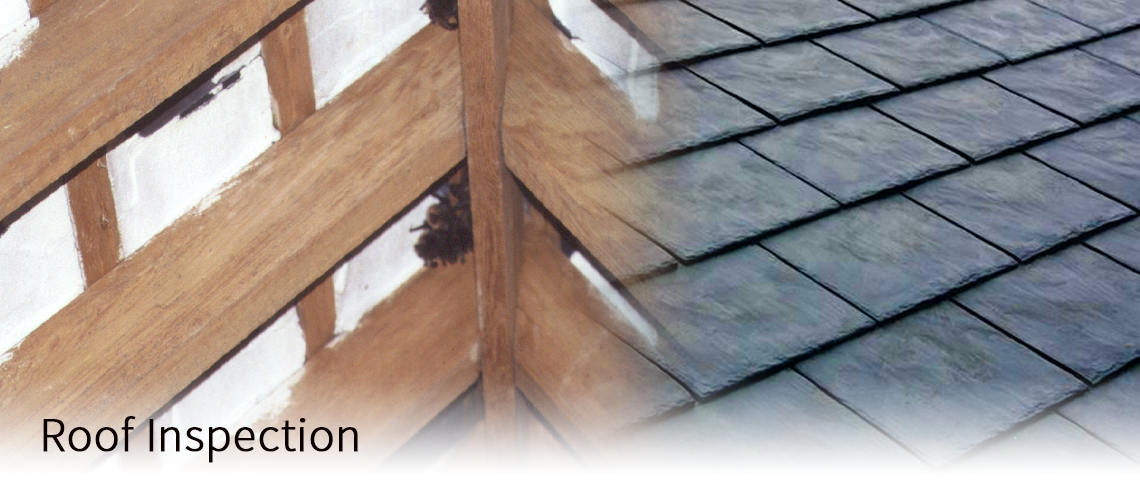 Internal Roof Mould
What causes mould to grow in roofs & attics? Is it humidity, water leaks, condensation, flooding, leaking pipes and leaking roof or ceiling?